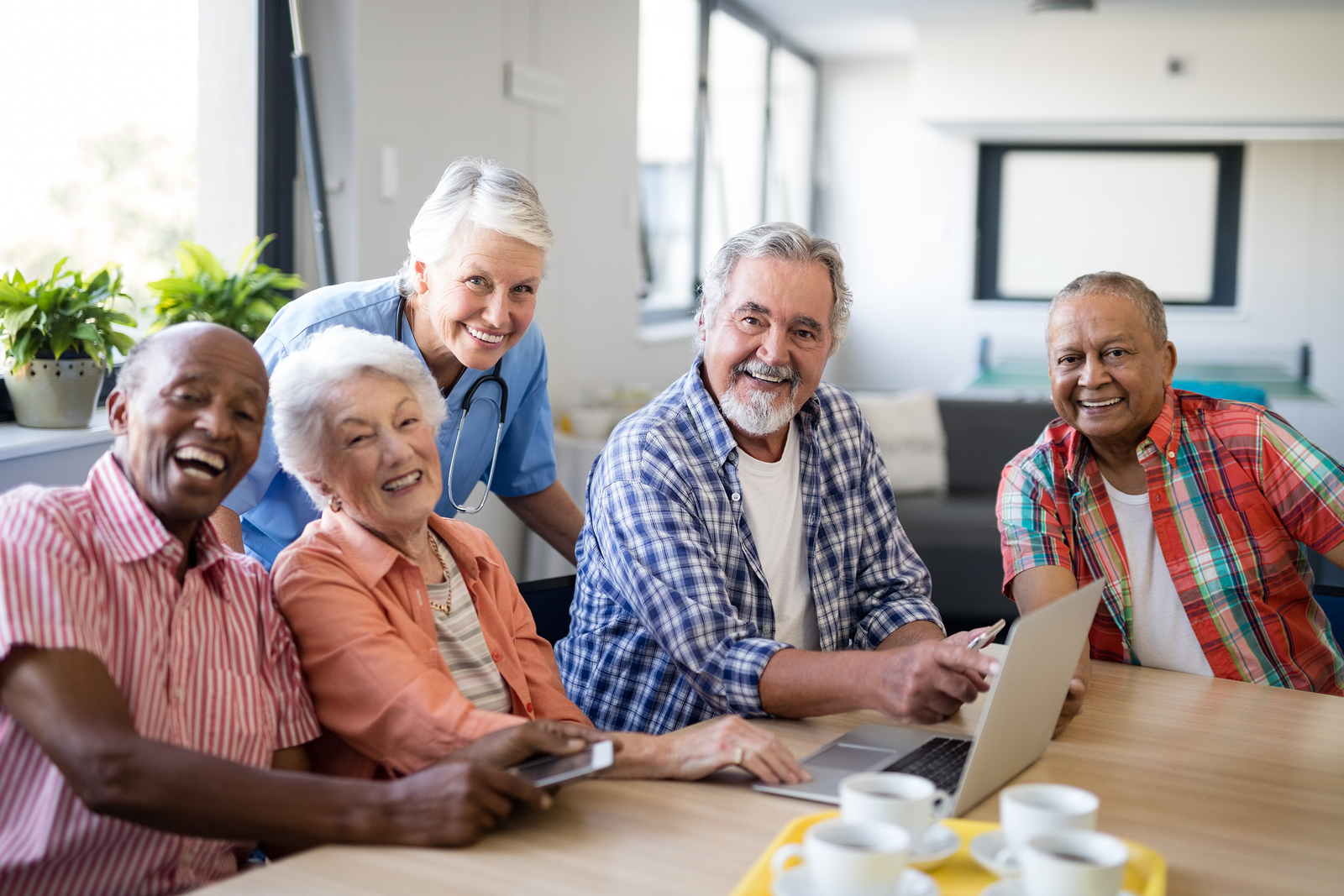 Discover how you can help your clients and patients live their best lives and assist them in taking control of their health!
Provide life-changing support to your clients
HabitNu DPP can be delivered in-person at Partner organization locations, with Partner organization staff as lifestyle coaches. HabitNu will train your staff to run the Program and provides unique tools so you can provide your clients and patients the support they need to live happier, healthier lives!


HabitNu DPP has received FULL RECOGNITION status by the CDC to deliver both the in-person and virtual versions of the National Diabetes Prevention Program.
With our program, your patients and clients are given access to CDC-approved curriculum delivered in-person and online to help participants make healthy changes.
Your staff become beneficial lifestyle coaches to help participants learn new skills, set and meet goals, and keep them motivated.
HabitNu provides a community support group of people with similar goals and challenges moderated by a lifestyle coach!
HabitNu Partners can benefit from resources and tools tailored to your needs, so you can equip your clients with the support they need to succeed. We offer a downloadable mobile app, private + secure chat portal with peer support resources, staff training, online webinars and tools, and much more!