HabitNu offers an effective + seamless coaching program that helps you alter your lifestyle for the better

Don't just set goals, create life-changing habits
Work with real LIFESTYLE coaches, in real time
Live a life free from the symptoms of chronic illness
100% covered by most health care insurance plans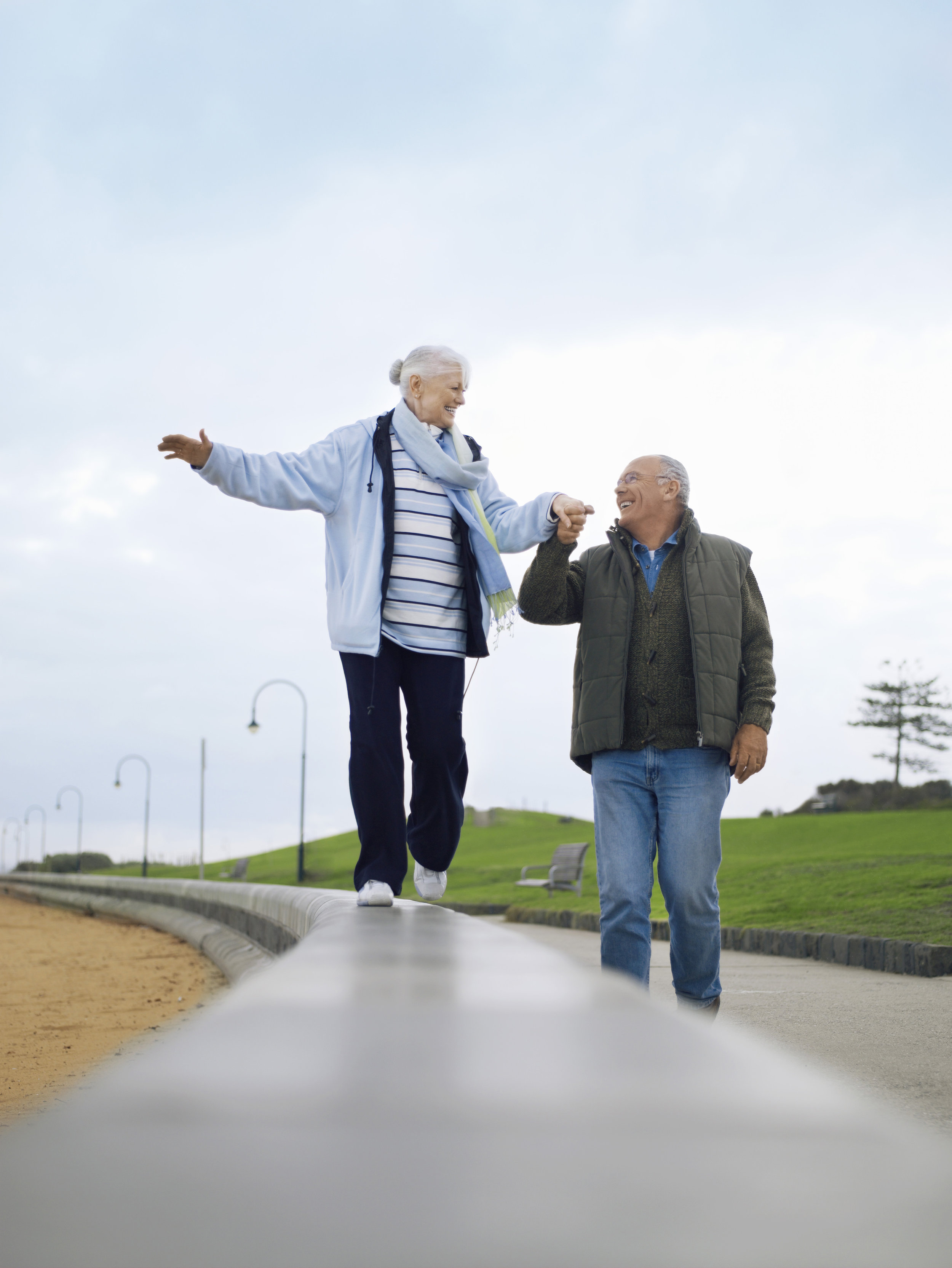 HabitNu DPP delivers the proven Diabetes Prevention Program developed by the Centers for Disease Control (CDC).
The program runs for one year and is offered both in-person and virtually, with real, live coaches. Take a short quiz and you're ready to begin!


HabitNu DPP is a 100% Covered Benefit by Medicare and
some Commercial Insurance Plans.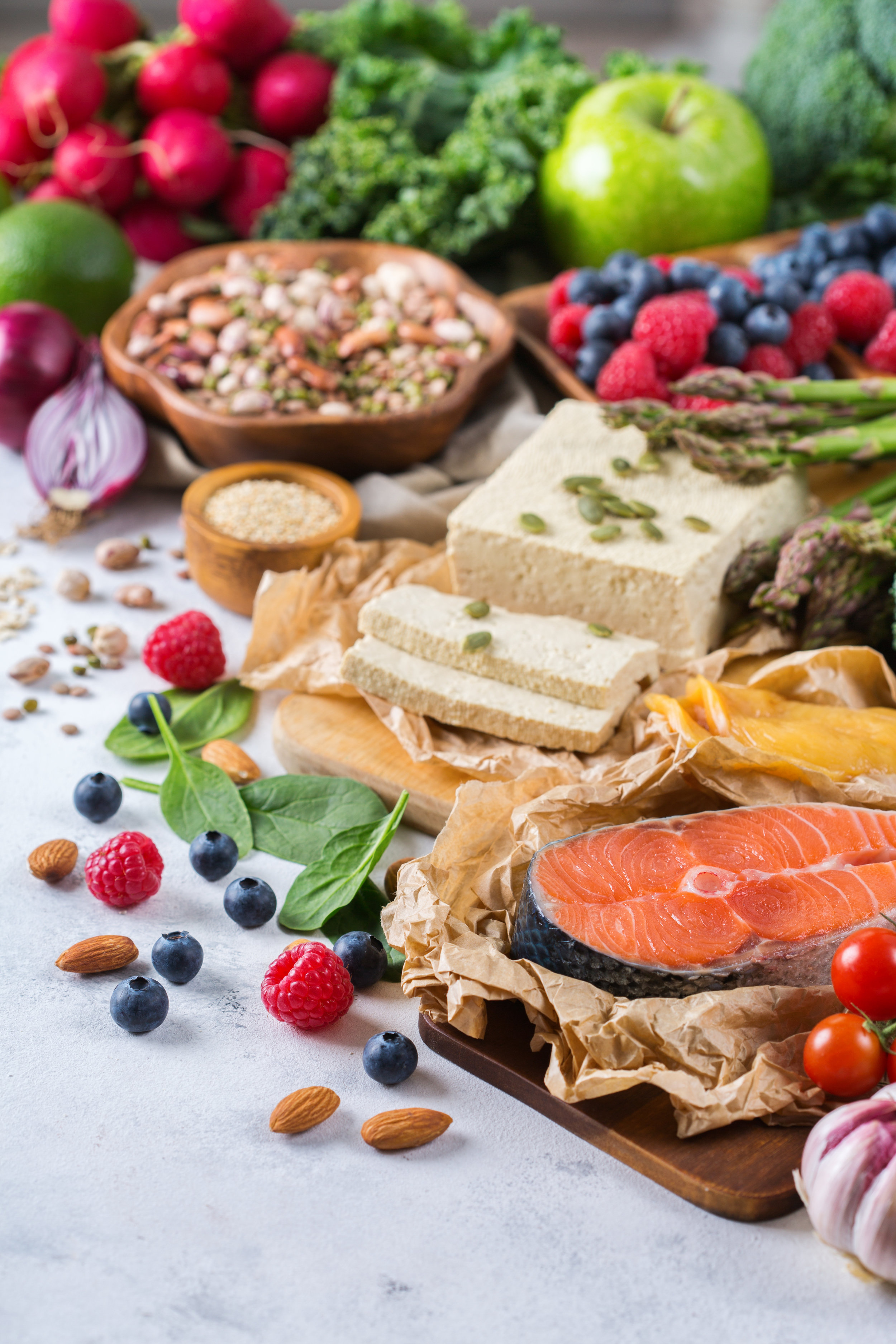 And reach them!
HabitNu DPP equips you with the tools, resources and support to reduce your risk of developing Type-2 diabetes.
Learn from educational videos and leverage support of participants just like you, all under the guidance of your lifestyle coach.


Get started today with HabitNu ➝
HabitNu is different.
With our program, you'll learn, share and engage in a classroom setting at a HabitNu DPP location near you, along with our innovative app and online community forum. You'll have the support of a small group of members just like you, sharing the same challenges and working towards achieving similar goals.
Oh, and our coaches? They're real people, too!